Akshaya Sawant, young and dynamic producer & director of "Talking To The Wind", is using this powerful tool of films to bring awareness and ground efforts to positively impact the plight of farmers in Maharashtra, India. The film sensitively depicts the state of the farmers committing suicide in the villages of Maharashtra, India which on one hand has the neo-rich of Bollywood in metro cities like Mumbai and in others this stark contrast & human pain of poverty.
Akshaya Sawant is a multimedia artist from Mumbai, India with a passion for bringing real stories to the forefront of the reel world focusing on the human experience knitted in the web of gender, culture and traditions. She is a Dean's Fellow and received her MFA from Emerson College, Boston. She is a recipient of The Virgin Unite Social Impact Film Fund (2017 & 2018) and was a semifinalist at The Gucci Tribeca Documentary Film Fund 2018.
Speaking on the documentary feature film and its inspiration Akshaya shared, "The story is of my home state of Maharashtra, depicting the  reality of climate change weaved in with the stories of the farmers that are being forced by the harsh conditions of man-made drought and of the women who cannot have the same opportunities as others. My mother was born in a village in rural Maharashtra, but her parents sent her to Mumbai to study and make a life for herself. If it wasn't for that my fate & opportunities would be similar to these women. I want the audience to feel that they are a part of this village, this everyday life and death struggle"
"Talking To The Wind!" in Association with The Voices Unheard Films Banner has been gripping audiences globally and gained recognition in multiple prestigious festivals. It was screened at DOCfeed, 2020 in Netherlands and has also been selected to be screened at the prestigious "NewsFest -True Stories" held by AOF Megafest, 2020 in Las Vegas in September 2020.The film is a REMI Platinum Award Winner, a winner at New York Cinematography AWARDS (NYCA), Riverside Festival, Assurdo International film festival & Canadian Cinematography Awards.
Since 2015, Maharashtra, India has been in the throes of a man-made drought which has surpassed the drought of 1972, a natural calamity. During these years of the drought, farmers have invested thousands of dollars in their crops, all in vain. To create a real impact on the ground and help the community Akshaya has forged strong alliances with non-profits. She recently associated with Hope B~Lit's social films wing-The Voices Unheard Films banner & the SMAP foundation. They will be actively working on projects to assist the community on the ground. Hope B~Lit has been successful in conducting ground efforts & awareness via social films globally and raising funds to assist causes with long lasting impact. Akshaya Sawant is also a part of their next venture, a powerful film on the strength of childhood cancer survivors, "Got Cancer! – Survivors Journey", as a creative producer.
With Intimate and eye-opening films, this young filmmaker is actively creating a niche for herself as a sensitive producer & director of meaningful films creating ground impact.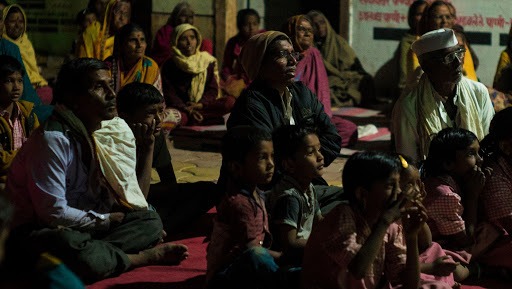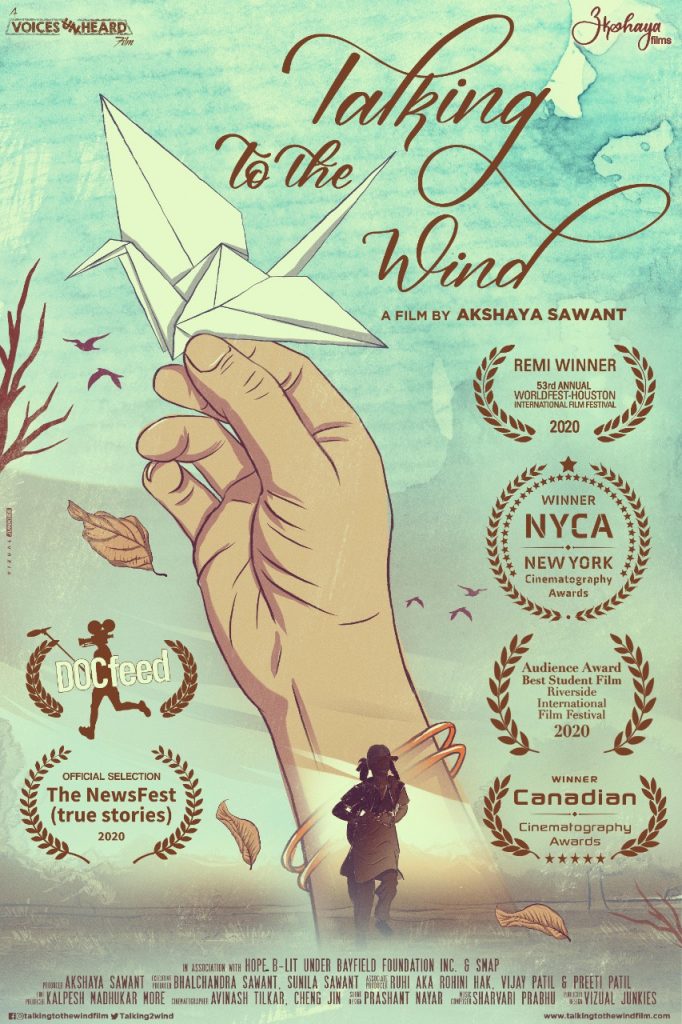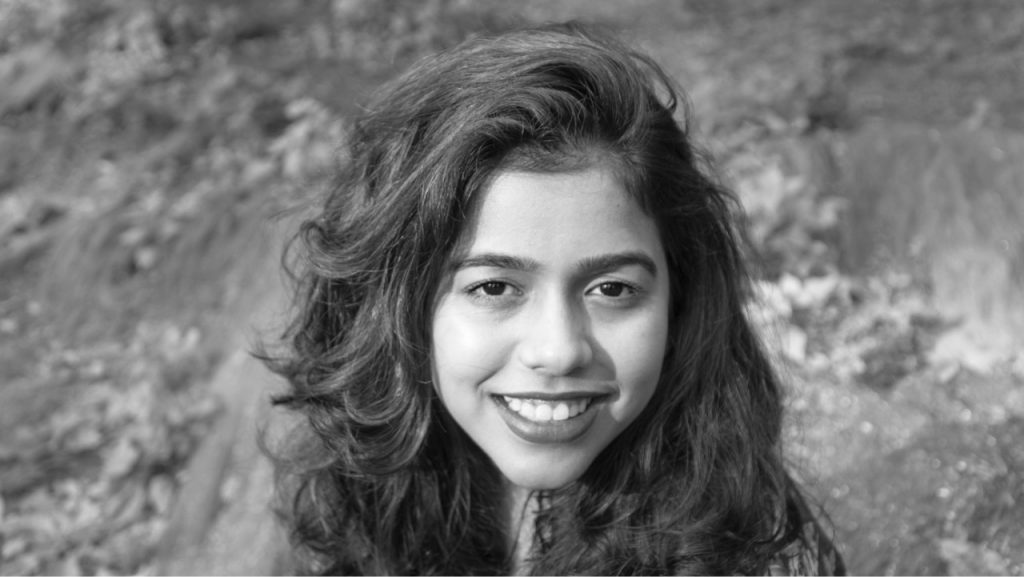 UTTAR PRADESH NEWS की अन्य न्यूज पढऩे के लिए Facebook और Twitter पर फॉलो करें