Composer and rapper Rishikesh Pandey aka Rishiking is back on the circuit with his new anthem song dedicated to Army Officers.
The song is titled Jai Hind and presented by Ree Musical. The heartfelt ode to Indian Army officers is written by P Narahari IAS and composed by Rishiking. The song is crooned by Rishiking and Jatinder Singh.
Talking about his new song, Rishiking said, "I'd always wanted to compose a song for Army officer. Indian Army do so much for us, from saving us from foreign attackers, militants, whether it's some pandemic or natural calamity, they are always serving selflessly. I wanted to address and acknowledge that through my own creative sense. This song is my ultimate respect and honour to Indian Armed forces, especially an Army officer"
The song is beautifully shot; it also chronicles the good deeds of Indian Army officer. This video features Byom (Bamkesh Pandey) who is looking impressive in the entire video.
Interestingly the song is directed by Rishiking, talk about donning many hats. The song is produced by Sadhna Pandey and Byom.
Talking about directing the song, Rishiking said, "It's just the beginning. There is more coming soon. This is a whole new multi-level approach. It was learning experience shooting a song. I cannot complain"
Rishiking has composed song for some of the biggest initiative in country right now, such as Swachh Bharat Abhiyaan, Beti Bachao, Helmet Campaign, and a lot more. Moving forward with multiple stream approach, the talented power house is venturing into movies, music album and shows, plus web-series.
Talking about his future plans Rishiking said, "I am doing a film, and I am also venturing into digital space with web-series but singing is first passion and there are some exciting new singles I have lined up for release"
The song Jai Hind is climbing the chart quickly!
Video Link – https://youtu.be/8uGG9GjKA_o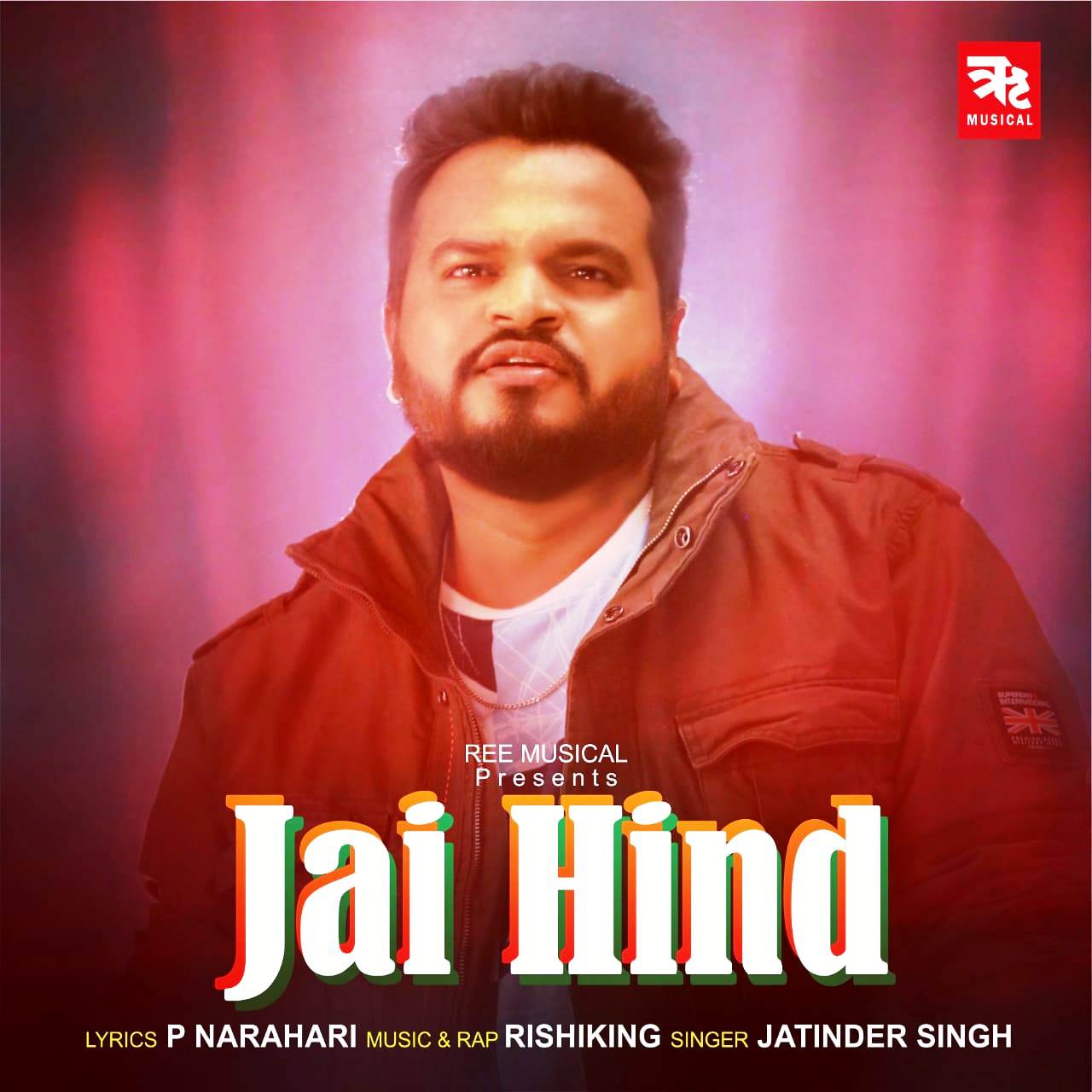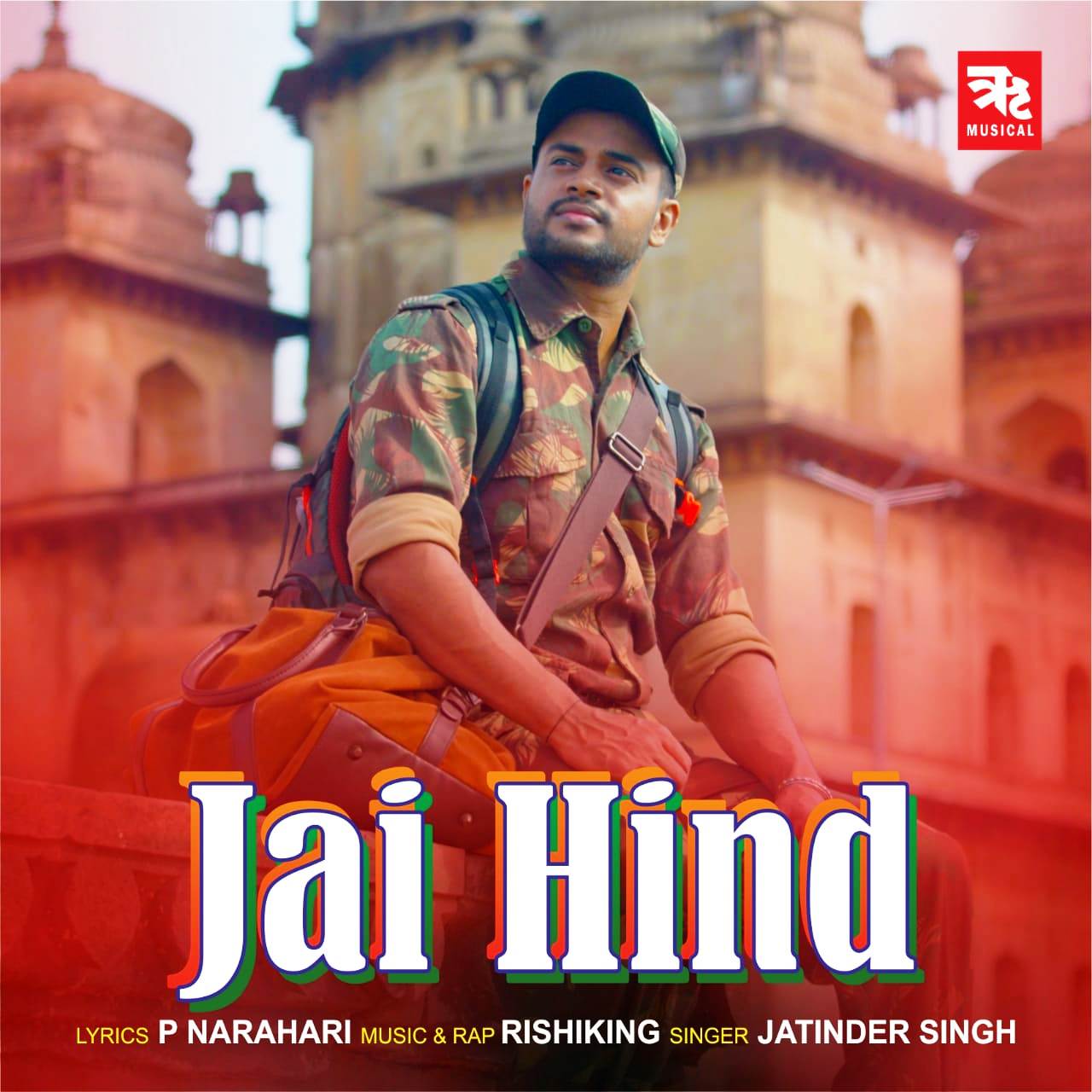 UTTAR PRADESH NEWS की अन्य न्यूज पढऩे के लिए Facebook और Twitter पर फॉलो करें